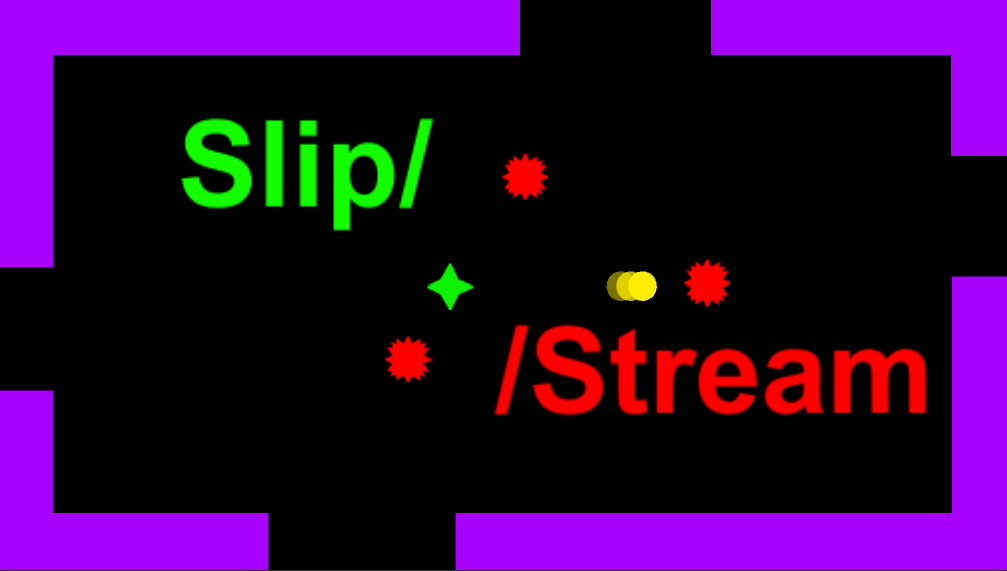 Slip//Stream
A downloadable game for Windows
A simple 2D twin stick shooter game with infinite levels. A final project for a game programming class at my last semester of Columbia College Chicago. Despite the genre there is NO controller support currently, keyboard is the only way to play for now.
Install instructions
Extract the .zip folder to wherever you please. Make sure the .exe file, data folder, and .dll file are all together. Run the .exe file and enjoy playing!